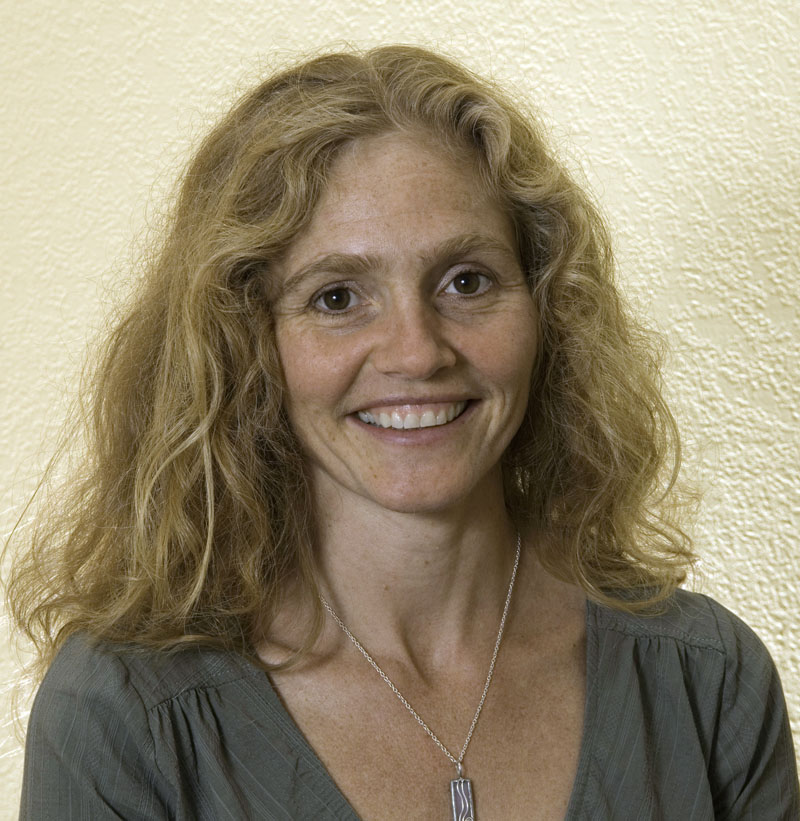 Welcome! I am a licensed Marriage and Family Therapist in Sonoma County who provides counseling to children, parents, and adults.
Whether you are looking for support through difficult life transitions, want to explore new areas of yourself, are a concerned parent needing help with a challenging home situation, or need a place for your child to deal with life's challenges, I will do my best to assist you.
My goal is to help you find the information, services, and support you are looking for. I invite you to look around this site and let me know if there is anything I can do to help.
News:
As of January 1, 2023, I have moved to a new location. See the Contact page.
I offer in-person and telehealth sessions.