Journey through Parenthood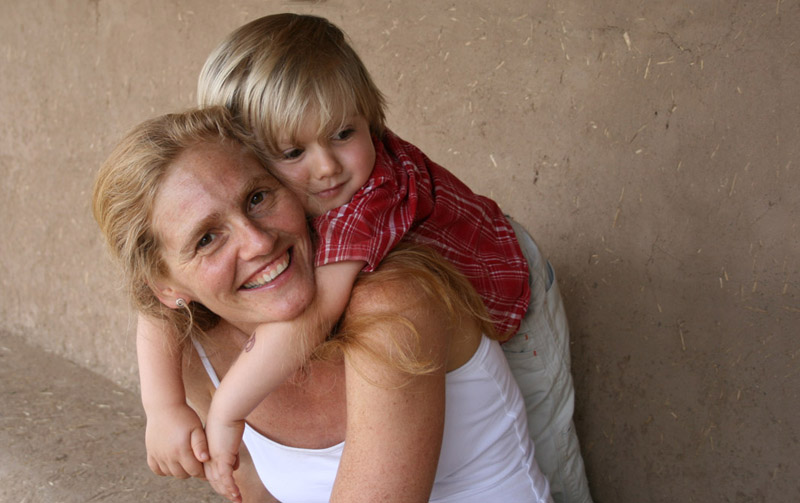 Sessions for Parents-to-be
Short-term counseling during pregnancy can help you feel more confident about your ability to create the family you envision. Communicating clearly and identifying vulnerabilities in yourself and your partner can help you in supporting each other through the joyful and the challenging periods of raising children.
Parent Consultations
Parenting is a big job, and most people do not know how completely their lives will change. Parents are required to learn continuously, to restructure all of their relationships, and to be "on call" around the clock for years. They want to be wise, loving, and patient with their children, but do not always feel satisfied with the job they are doing as parents. Through personal experience and study I have developed effective approaches that support parents and positively affect their families.
Consultations with a therapist provide a place to freely express your concerns about being a parent. Having a compassionate listener nurtures and strengthens you, and expands your ability to listen and be patient with your children.
Please email to set up a consultation.